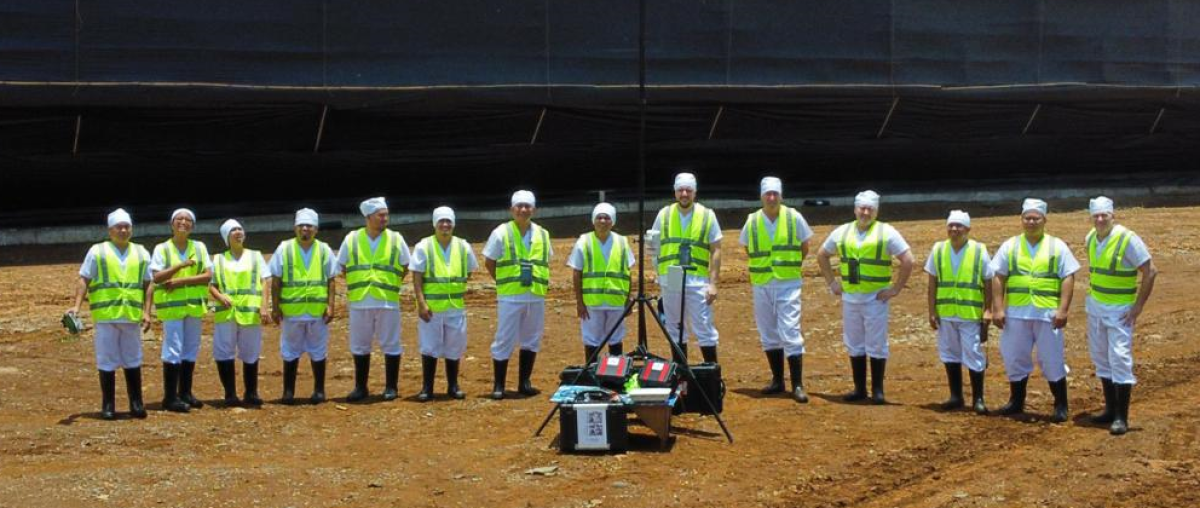 BANGKOK, Thailand. – Aviagen® Asia Pacific proudly announces a significant milestone with the successful deployment of its revolutionary Remote Support System at select farms and a hatchery in Mindanao, Philippines. Aviagen Asia Pacific chose Bounty Plus Inc. as the first customer to stress test the capabilities of the system. The activities took place between Aug. 29 and Sept. 1, marking a pivotal moment in the company's history.

The remote location with poor signal strength was chosen in order to rigorously test the remote support system and to demonstrate functionality in a real-world environment with challenging network conditions.
Asia Pacific's team, including Greg Hitt, Daniel Gomes, Jason Cormick, Camilo Taylaran, and Mike Block, collaborated with the Bounty Team, consisting of Attorney Kenneth G Cheng, Dr. Milson San Gabriel, Noel Fajardo, Dr. Dan Gamad, and Dr. Jonathan Codilla. Together, they introduced innovative Remote Support Equipment to enhance stress testing and system installation in Bounty Plus's operations.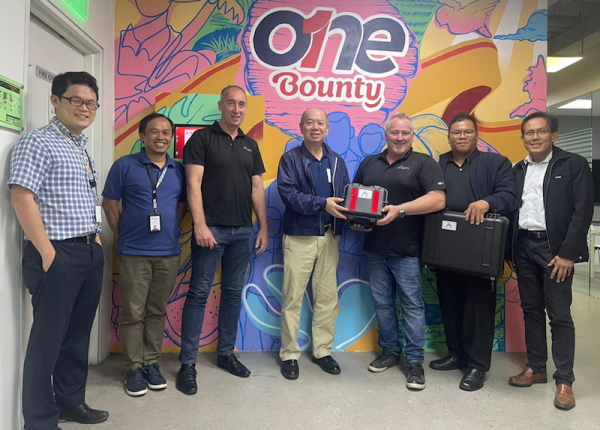 "Bounty consistently leads the way in embracing innovation and emerging technologies to equip itself for future challenges. This remote technology aligns seamlessly with Bounty's fundamental values," shared Cheng.
The Remote Support Equipment, which was developed in-house, is a cutting-edge package encompassing both hardware and software components. It boosts real-time communication with features such as video and audio capabilities, augmented reality enhancements and more. The easy-to-use solution utilizes unique hardware, layered in a tiered package, allowing users from the most difficult locations imaginable to meaningfully connect and discuss with pertinent Aviagen specialists.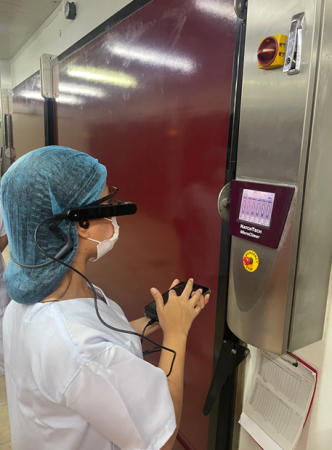 This first customer experience with the remote system represents a significant leap forward for Aviagen Asia Pacific, underscoring the company's commitment to innovation and customer-centric solutions.

According to Greg Hitt, Regional Technical Manager from Aviagen Asia Pacific, "Bounty Plus Inc. was selected for this initial deployment due to their unwavering enthusiasm for embracing new technology and their willingness to collaborate with us in providing valuable feedback. This solution will pave the way for meaningful field communications between our wider support team and our valued customers, driving performance and positively impacting their bottom-line financial success. We are excited to witness the system's full potential unfold."

As Aviagen Asia Pacific continues to push the boundaries of innovation in the poultry industry, this milestone signifies the company's dedication to enhancing the customer experience and driving technological advancement.