Aviagen raises the bar from Ross 420 to Ross 440 Club in the UK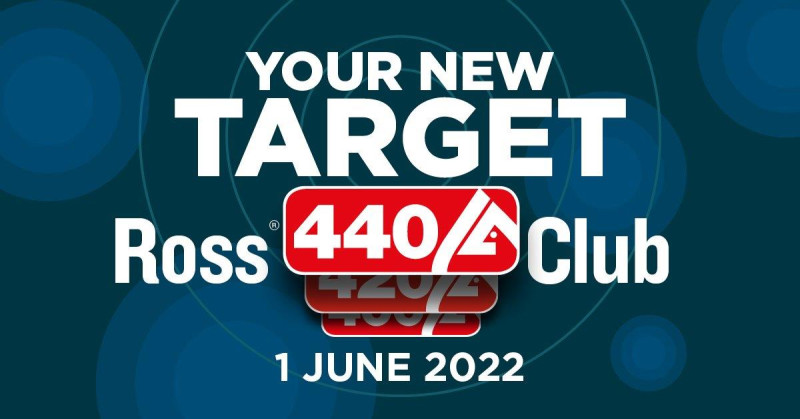 EDINBURGH, Scotland. – Ross® customers in the UK continue to outdo excellence. To ensure they represent the elite top 1% of the UK broiler industry, Aviagen® has raised the bar on the European Production Efficiency Factor (EPEF) entry requirement. Thus, the Ross 420 Club has been elevated to Ross 440. The new 440 EPEF score is now in line with the enhanced field and genetic performance of Ross 308 broilers in the UK, which has shown an average increase from 371 EPEF in 2020 to 385 today.
Kieron Daniels, Kieron Daniels, Aviagen UK Broiler Technical Service Manager, explained another new feature of the Club. "Due to the consistent performance increases our customers are experiencing, we will now review this target annually and adjust as necessary."
As an added incentive, broiler growers who achieve an EPEF of 10% above the target of 440 (>484) or who reach 440 EPEF three times in a row qualify for the prestigious Ross 440 Club Gold Award.
"The impressive results we are seeing are possible only through hard work and skillful stockmanship," added Kieron. "Our customers are passionate about giving their birds the best-possible care, and the result is a steady improvement in performance, health and welfare. The Ross 440 Club awards are one way we show appreciation for their dedication and loyalty."