Carolyne Kemp and Venkatesh Gunasekaran become latest members of Global Nutrition Team
EDINBURGH, Scotland. – As part of a continuous journey to strengthen nutrition support to customers worldwide, Aviagen®'s Global Nutrition Team has added two specialists: Carolyne Kemp from Aviagen EPI in the Netherlands and Venkatesh Gunasekaran from Aviagen India. The addition of Carolyne and Venkatesh brings the total Global Nutrition Team membership to 13. Led by Marcelo Silva, the team shares the singular goal of advancing bird welfare, sustainability and performance, sharing the latest in nutrition knowledge with customers and Aviagen internal operations.
Wealth of nutrition expertise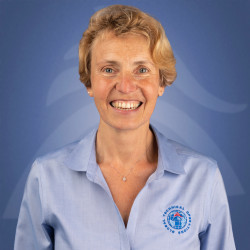 Carolyne joined Aviagen Ltd in 1999 as a Poultry Nutritionist before becoming a Nutrition Consultant for Aviagen EPI. She earned a Master of Science in Animal Science from Wageningen University in the Netherlands in 1991. In her new role, she will support customers in the region, while providing nutrition support to Aviagen EPI's internal operation. She will also assist with nutrition research at the Aviagen Spelderholt trial facilities in the Netherlands.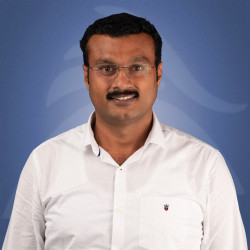 Venkatesh became Technical Service Manager for Aviagen India in 2020 after serving as an independent nutrition consultant for poultry nutrition company Alltech India. He received his Bachelor of Science in Veterinary Medicine (2003) and Master of Science in Poultry Science (2005) from Tamil Nadu Veterinary & Animal Sciences University. He will now be in charge of the internal nutrition support to ensure the health of Aviagen India flocks, and will give nutritional guidance to customers across India, Bangladesh, Nepal, and Sri-Lanka.
"On behalf of the Global Nutrition Team, I welcome Carolyne and Venkatesh, and am confident they will be valuable contributors in our ongoing mission to enhance bird health, welfare and sustainability through optimal nutrition. In doing so, we contribute to the economic sustainability of our customers and their ability to feed the world," concluded Marcelo.