This library contains material developed by Aviagen to help our customers profitably manage their operations to produce high-performance chickens through sound flock management programs.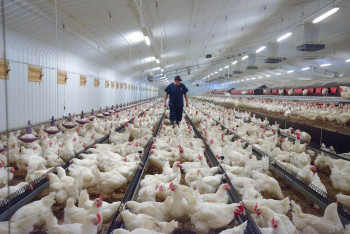 To search the Info Center, use the search module. To narrow your search results, use the keyword search and drop-down menus on the module.
All documents are available in English; however, not all documents are available in all languages.
Handbooks & Supplements – Broilers
Handbooks & Supplements - Parent Stock