Aviagen Europe, Middle East, Africa and Asia (EMEAA) Production School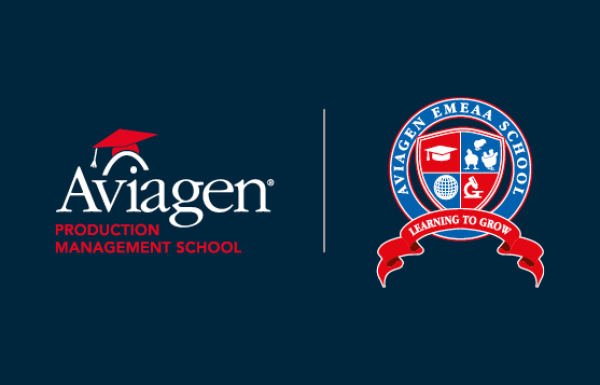 In 2012, Aviagen established its dedicated Production Management School for customers in the Europe, Middle East, Africa, and Asia (EMEAA) regions.
Since then over 1000 students from over 70 countries have attended one of our separate one-week modules focusing on hatchery management and incubation, breeder and broiler management. Delivered by expert tutors, our modules use a mix of teaching styles, workshops and practical lessons to ensure the best learning experience for attendees.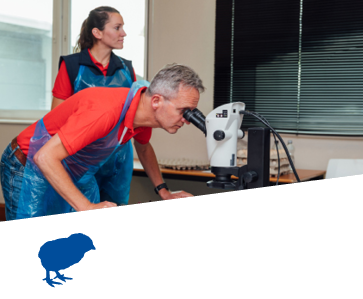 Hatchery & Incubation Management Module
Fri 21 – Fri 28 April 2023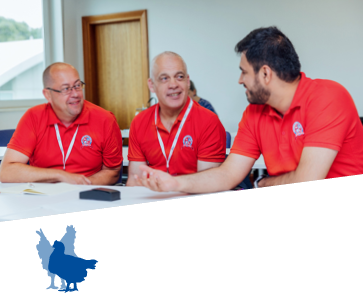 Breeder Module
Sun 27 August – Sat 2 September 2023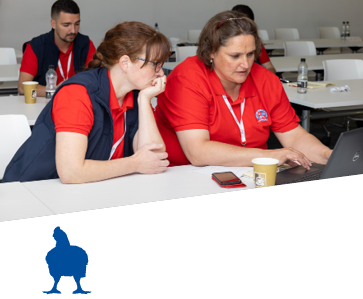 Broiler Module
Sun 26 November – Sat 2 December 2023
If you are interested and would like to find out more information or apply for a space at a module, please contact your local representative or email school@aviagen.com.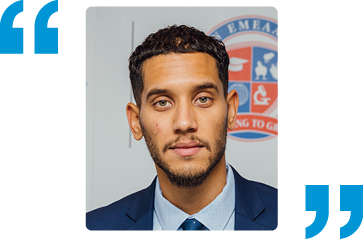 "Meet with industry experts and learn from the very best."
Aimen Abdalla, Breeder School Student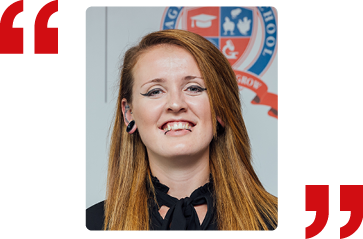 "Take learnings back home and use them as a catalyst for improvement of practices."
Alice Stock, Hatchery School Student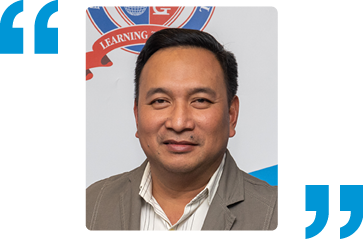 "It feels good to step outside your comfort zone; there are so many different cultures."
Eduardo, JR. Agoyaoy, Broiler School Student
The David Butler Award
The David Butler Award recognises the most promising students of the EMEAA School with a winner chosen for each module. You can find out more in our prospectus and school video.
EMEAA Alumni
Upon completion of a school module, every student will become eligible to be part of the EMEAA Alumni. More information is available within the prospectus and in our school video.
Find out more about the Aviagen EMEAA School