At the core of our business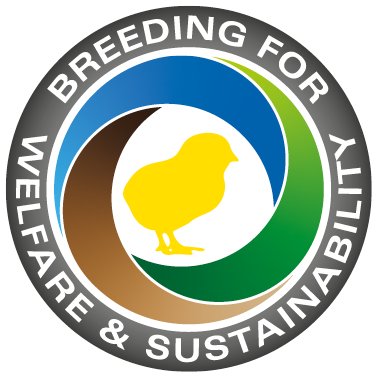 Feeding a growing population in a way that does not harm the planet is an ongoing challenge.
To tackle this challenge, the United Nations has defined 17 Sustainable Development Goals (SDGs). Our top five corporate commitments align with the five SDGs prioritized by the International Poultry Council (IPC), as they focus on eliminating hunger, promoting good health and well-being, supporting innovation, driving education, and protecting our planet for generations to come. We hold the three pillars of sustainability (environmental, economic and social) as a top priority, and are committed to taking proactive steps to help secure our planet's future.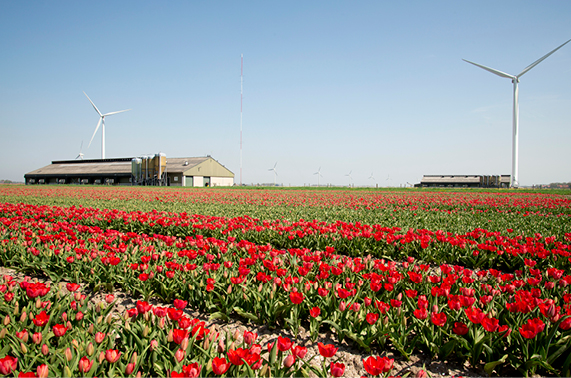 Sustainability in action
For decades, we have been dedicated to promoting sustainability through our strategic decisions and actions. We understand that sustainability is a continuous journey, not just a final destination, and that's why we work hard every day to improve bird welfare and efficiencies, which ultimately contribute to the sustainability of the poultry sector as a whole. We have embraced balanced breeding for welfare and sustainability, which is driven by scientific knowledge and innovations, to help us on this journey.
Want to find out more?
See how we have been delivering improved productivity and sustainability for the broiler industry over the past 20 years while protecting the planet at the same time.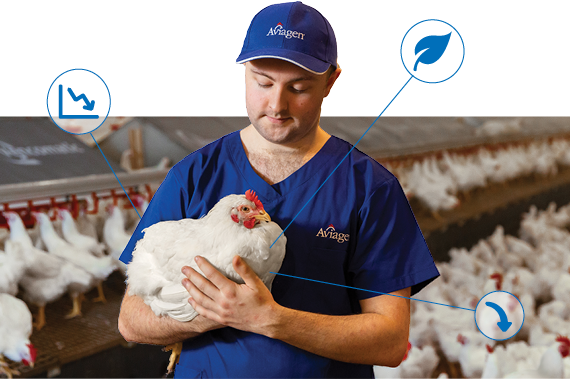 Poultry is the species that has the lowest carbon footprint of all meat-producing animals.
Feed conversion ratio (FCR) is a key driver of sustainability. Our continuous progress in FCR has allowed us lower the carbon footprint of the global industry by 1% year on year. You can see how in our Carbon Footprint Animation.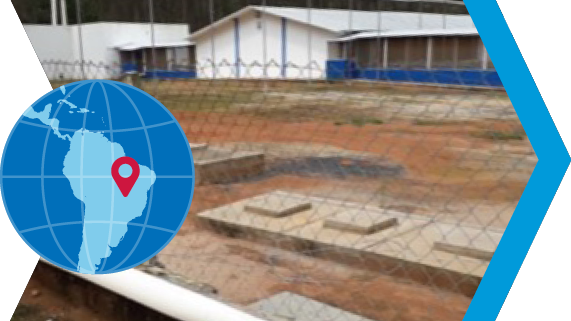 In Brazil
We are using renewable energy and promoting sustainable development in the Amazon.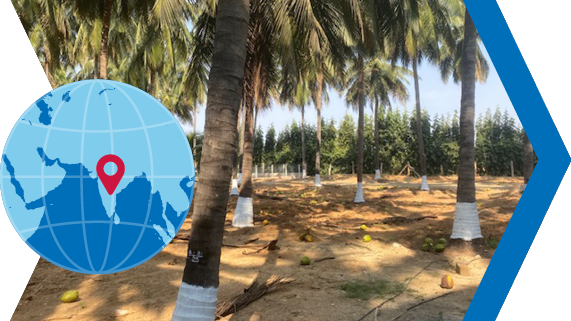 In India
We recycle water through natural filtration and grow fruits and vegetables onsite for use in the employee canteen.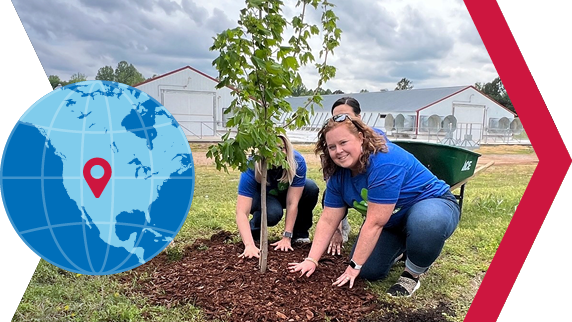 In North America
Teams sponsor tree planting and are using effective methods to conserve water used on farms.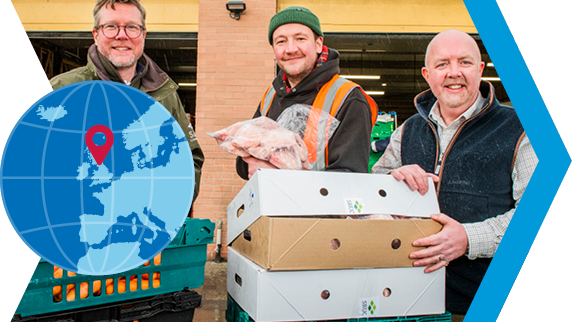 In the UK
We ally with Scotland's Rural College (SRUC) and FareShare, the UK's national network of charitable food redistributors, to donate chicken meat to UK charities, and together they are focusing on fighting food waste and reducing carbon emissions.